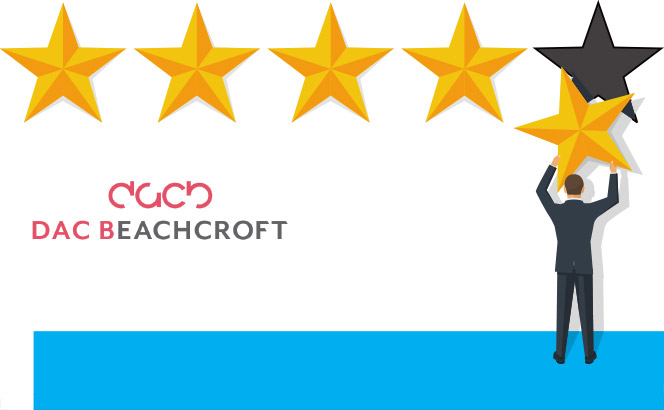 NOTWICS SCALE – UP EVENING (SUP1)
When? 17th October 2019. (5pm Doors Open - 8.30pm)
Where? DAC Beachcroft, 25 Walbrook, London, EC4N 8AF
Please join NOTWICS for the 1st edition of this Scale-Up pitch event on the evening of the 17th October. There will be pre & post-event Networking – with refreshments provided by our kind hosts & sponsors, DAC Beachcroft.
Also note there have been some new high quality, Scale-Up founders added since the last invite, adding to the spectacular array of founders presenting.
DAC Beachcoft security have also requested only people on the sign up list will be permitted entry to the venue. So if your names not down – you ain't getting in.
NOTWICS SCALE-UP INVITE (SUP1)
6 carefully selected Scale-Ups, from a variety of verticals will be showcased
NOTWICS have worked with, advised or written about these businesses over recent years
This event offers the opportunity for an update from each founder on their growth, revenues and current opportunities
The businesses presenting are all either currently looking for Series A investment to continue their growth, or will be seeking this in the very near future
In detailed presentation - each founder will lay out all the metrics and drivers behind their business which make them a high quality opportunity for funds and super angels in the audience
There is a networking opportunity to personally meet each founder, post their 15 minute presentation
The next Scale - Up event will take place on the 6th November, where we will showcase a further 6 companies
THE VERTICALS & COMPANIES PITCHING
AIRBNB - TECH
A London based, but UK focused AIRBNB management & hospitality service. They are aiming to hit 121% ARR this year, with closing revenue expected to be £3.1m
B2B CLOUD
This Richmond based Scale-Up is a fast growing IP holding company of market-led cloud services, working closely with UK Government & the Public sector
DIGITAL THERAPEUTICS
A UK therapeutics company focused on care pathways, outcomes and the provision of dynamic personalised therapy regimens underpinned by digital health solutions
HEALTH TECH
This UK Scale-up develops cutting edge non-invasive sensors to predict the onset of chronic diseases. They exist to save, extend and enhance lives
INSUR-TECH
A London based, SAAS B2B Insur-Tech Scale-Up. Providing a Software solution empowering brokers with own-branded premium finance software & financing options for customers
FORMAT FOR THE EVENING:
Registration: 5pm

Event Start: 5.30pm

Pitches: 5.45pm

6 pitches (15mins each)

Networking: 7pm

WITH DRINK AND NIBBLES

Close: 8.30pm

HOSTED BY CHRIS LOWE

Founder - NOTWICS
CLICK HERE TO RSVP FOR THIS EVENT