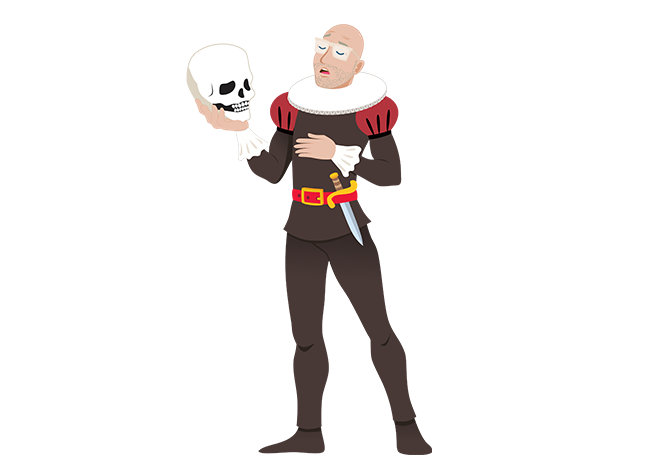 NOTWICS BRISTOL TECH DAY III – THE WILD WILD WEST – SAVE THE DATE
When? 23rd May 2019. (9.30am Doors Open - 4pm)
Where? The Engine Shed, Boardroom, Clock Tower Yard, Temple Meads, Bristol. BS1 6QH
Please join NOTWICS & WHY Communications for the 3rd edition of this Bristol Technology Show-caser, where the leading South-West & Bristol Technology companies, Start-Ups and Scale-Ups, plus leading thinkers will present and engage.
There will be a variety of interactive formats on the day, as well as networking afterwards.
!!! INVESTORS -PLEASE SAVE THE DATE TO JOIN US HERE !!!
"TO BE OR NOT TO BE IN BRISTOL ON THIS DAY OF GREAT TECHNOLOGY EXCELLENCE"
A morning of presentations & Q&A with 4 carefully selected Scale-Ups that are largely envisioned to be Bristol and the South West's potential next big thing or Unicorns
Lunchtime debate with leading academics, influencers and investors in the Bristol & South West ecosystem discussing the good & evils of this digital launchpad & what is needed for future success
The afternoon will focus in on the next big thing, from the Wild Wild West - as 8 leading Start-Ups pitch to the audience
The full invite detailing all of the presenters / pitchers and speakers will be distributed at the end of March
The event will be chaired by Chris from Notwics, Heather from Why & is receiving support from a number of national & local sponsors
WATCH THIS SPACE FOR THE GREAT FOUNDERS & BUSINESSES PRESENTING
4 LEADING SCALE-UPS TO PRESENT
Openbionics, Reach Robotics, Graphcore, Ultrahaptics, Xmos and many others have presented in the past
8 LEADING START-UPS TO PITCH
Previous pitchers include:LettusGrow, Wriggle, Boxarr and Zeetta
PANEL DEBATE - THE TRENDS HELPING BRISTOL PRODUCE UNICORNS OF THE FUTURE
Several leading commentators and academics have contributed in the past
FORMAT FOR THE DAY
Registration: 9.30am

Scale-Up presentations 10am

12.30pm

Panel Lunch Debate 12.45pm

1.45pm

Pitch - off 2pm

3.30pm

Drinks & Networking 4pm

5.30pm

Close: 5.30pm

Hosted by Chris Lowe

Founder - NOTWICS
CLICK HERE TO RSVP FOR THIS EVENT